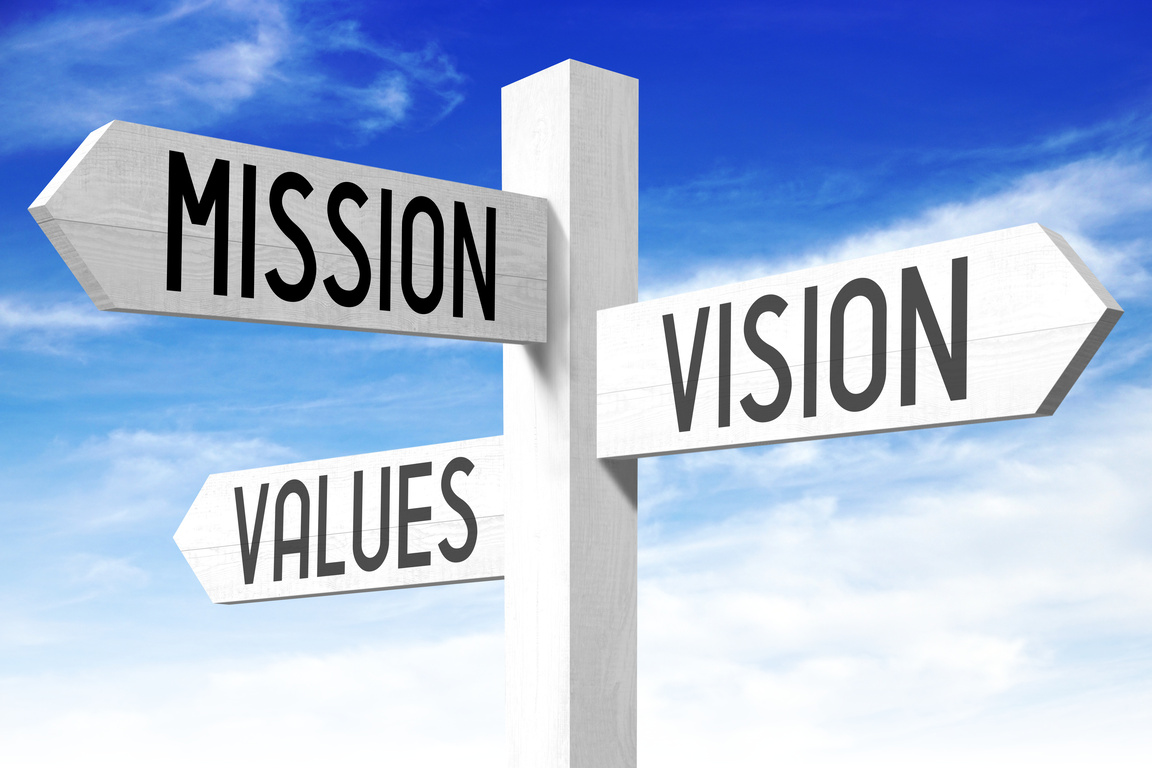 Our goal is to provide financial solutions to small businesses and entrepreneurs that free up time so you can focus on what is core to your business. We provide quality bookkeeping, accounting, payroll and advisory services at a reasonable rate.
We believe in your success and will partner with you to achieve your business goals.
Certifications / Partnerships / Member Associations

Tamarra Causley Robinson
TCR Coaching & Consulting
Adrienne, Is a strategic member of my Board of Directors in my business. The accuracy with which she maintains and forecasts for my business keeps me well informed and focused on what's possible in my business. Thank you again Adrienne! As I tell you often, your services allow me to rest easy knowing that my financials are in excellent hands!
Rekha Rao
Rao Legal Group 
,
Ever since we got introduced to Adrienne Dove, the founder of Corban Solutions, in 2019, our accounting systems and efficiencies related to its tracking and reporting have never been better.  Adrienne has been godsent. She not only took over the transition to QuickBooks Online and made it seamless for me but she also transformed the way we look at our firm's accounting – both income and expenses – during our regular monthly meetings. The other thing we implemented early on was the profit first allocation system.  Adrienne's willingness to help as we waded through these unfamiliar waters and her eagerness to acclimate herself to a new system of accounting was terrific.  Despite the fact she has to do a more rigorous reconciliation as a result, her desire to help us succeed is testament to who she is as a professional. She has made it very easy for me to focus on the business without having to worry about the bookkeeping side of things. I also want to point out that we passed in flying colors at a recent random audit which again is high praise for the way Adrienne manages our books. We are so grateful to have Corban Solutions on our side helping us with our bookkeeping needs and we look forward to this continued successful collaboration in the years to come.