We are experts and certified across multiple business platforms. The Owner of Corban Bookkeeping Solutions is an experienced financial professional and certified QuickBooks Online ProAdvisor who is passionate about helping businesses succeed. We believe all business owners can be successful with the right tools. We help our clients create wealth and success, as they define it.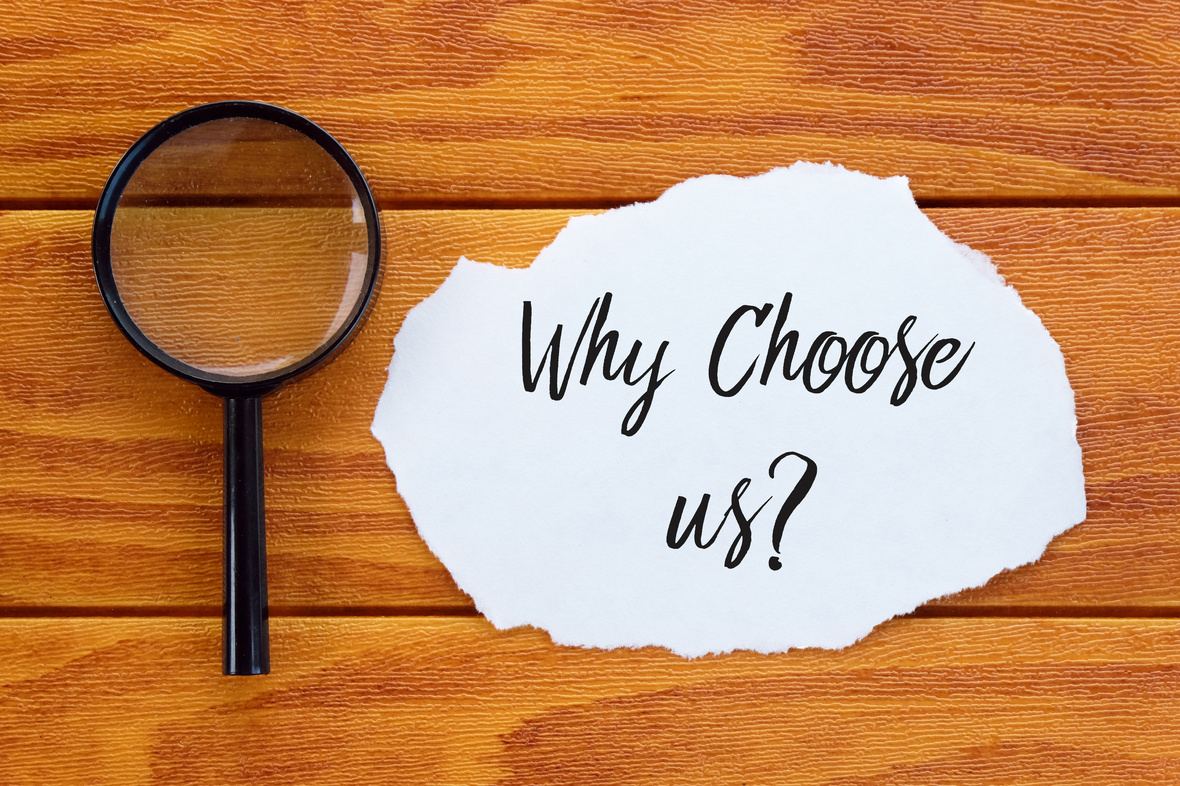 Do you have limited time to handle the books?
Do you find yourself behind on your books or playing catchup to meet required
deadlines?
Are you stressed and unable to manage business financials due to competing
priorities?
Do you want more control and information from your financials?
Do you need help with budget planning?
Are you trying to streamline processes?
Let our experience guide you! Schedule a free consultation today to learn
more about our proven process.