Our Bookkeeping & Accounting Services
Our Bookkeeping & Accounting Services
Our bookkeeping/accounting packages are designed to meet your business needs and are customized for you.
Whether you need just a few questions answered or your bookkeeping system completely redesigned, we are here to help.
We specialize in cloud accounting systems, add-on software integration, and provide complete bookkeeping services.
No more paper receipts or statements!
You will love how much time we save you to run your business! All packages are customizable to best fit your needs.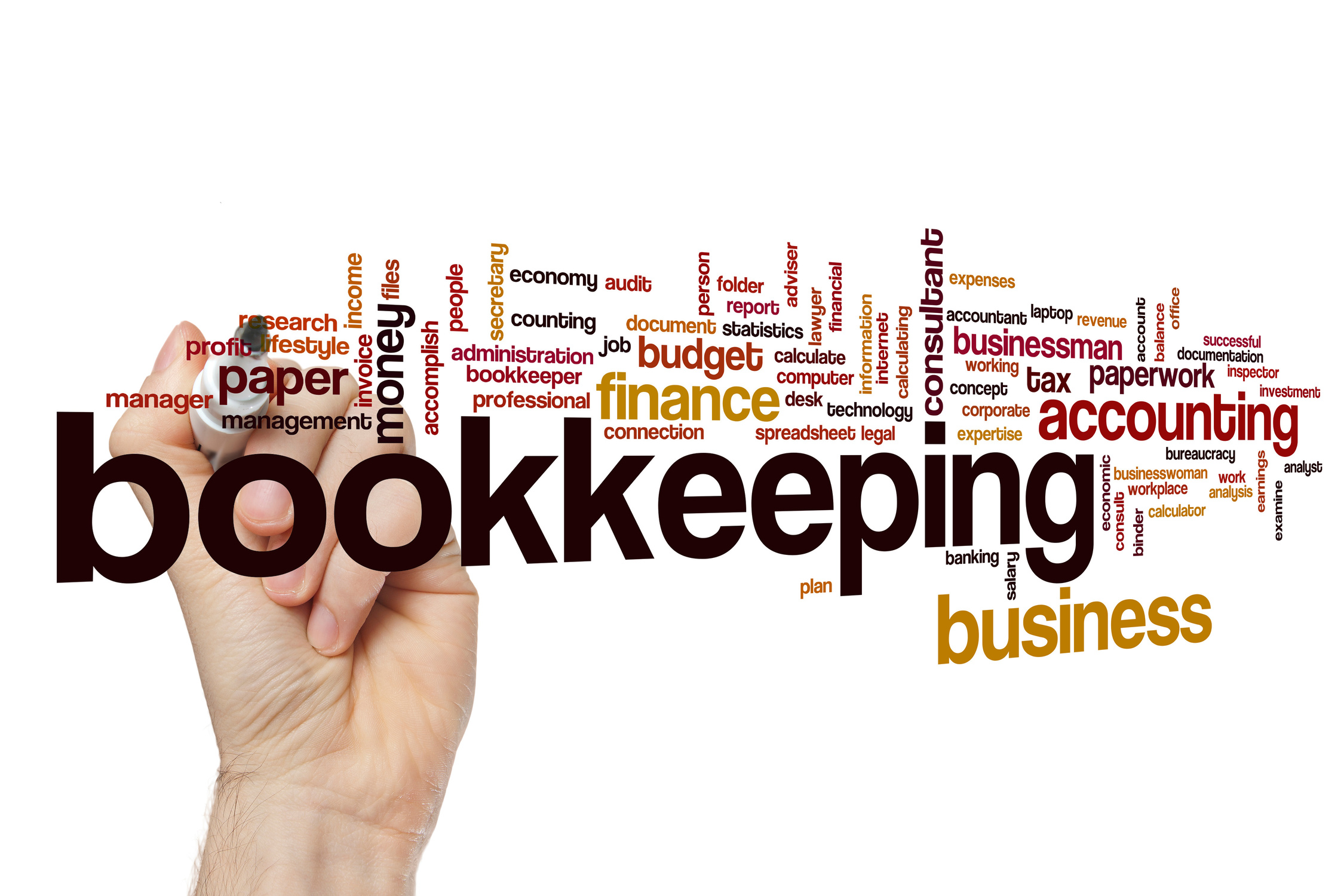 Bookkeeping & Accounting Features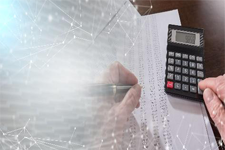 Manage/Categorize Transactions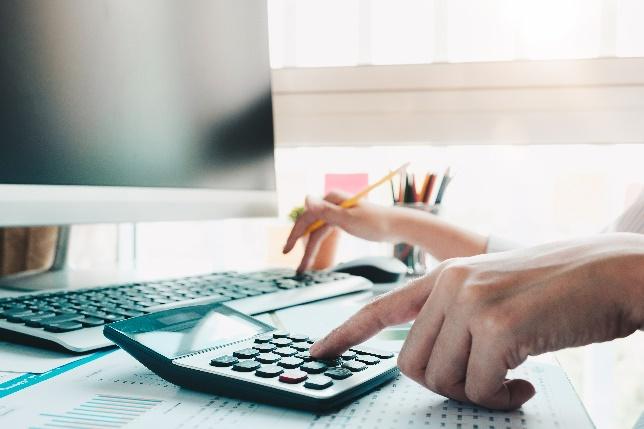 Monthly Bank & Credit Card Reconciliations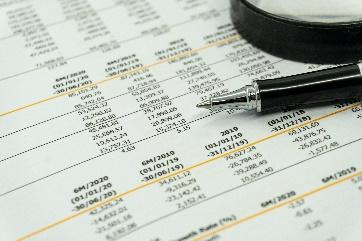 Month-End, Quarter-End, Year-End Financial Statements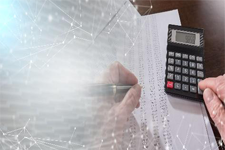 Accounts Receivable & Accounts Payable Management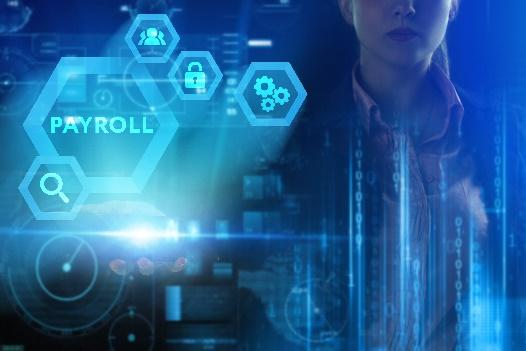 Online Payroll Support Utilizing 3rd Party Payroll System
As an add-on benefit to our monthly bookkeeping services, we also offer payroll support using third party payroll solutions. A suite of modern features includes: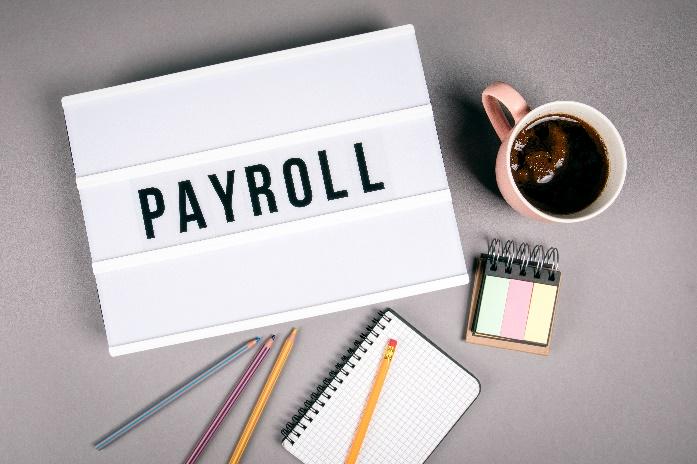 Automatic new hire reporting
Direct deposit with pay stubs emailed to employees
Employee accounts
Automated payments and tax filings
Seamless integration with QuickBooks Online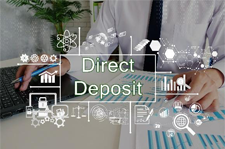 Direct Deposit to Your Employees Bank Accounts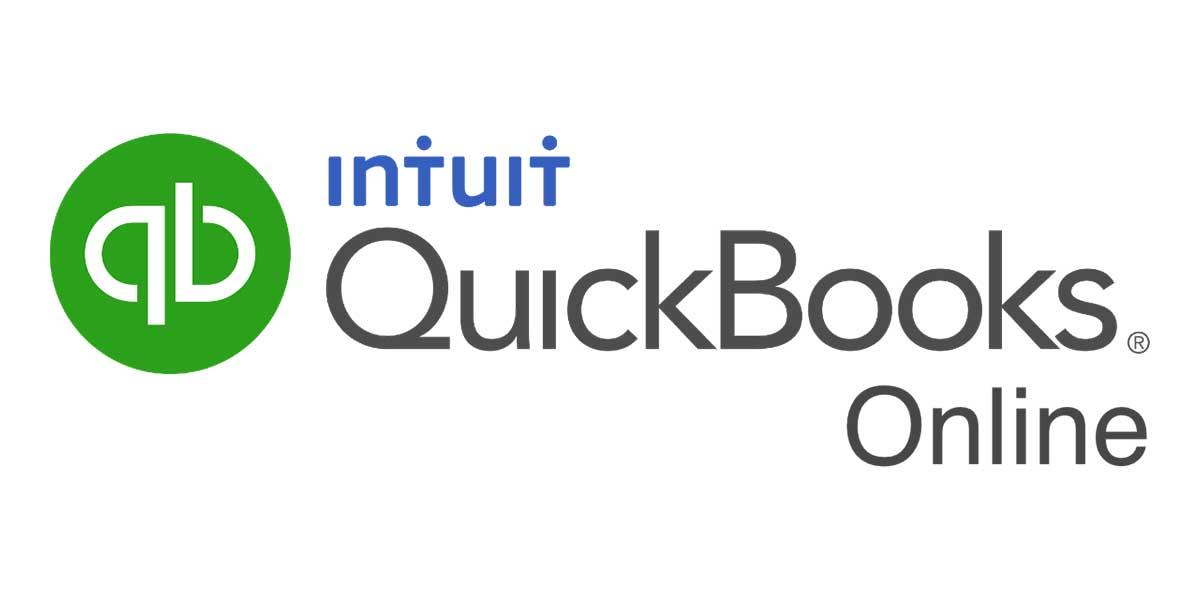 Instant Sync with QuickBooks Online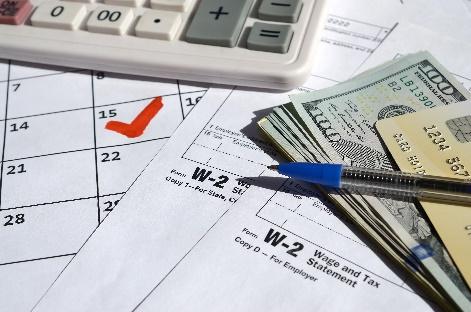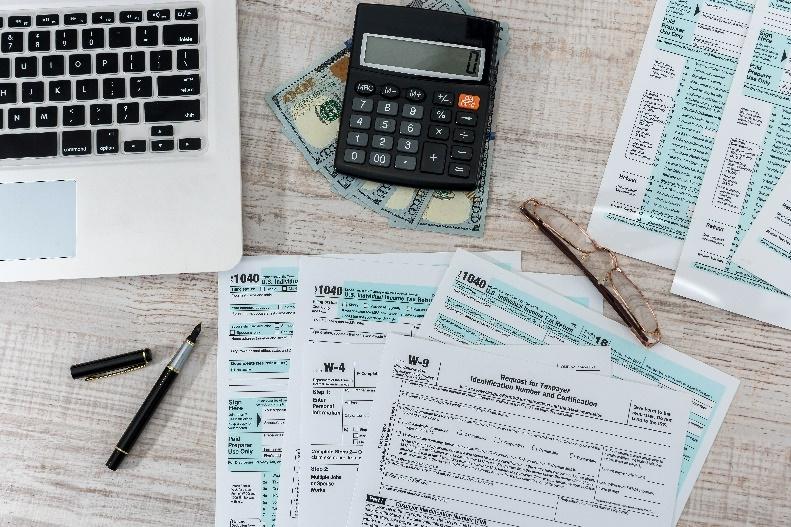 Automatic Tax Payments & Filings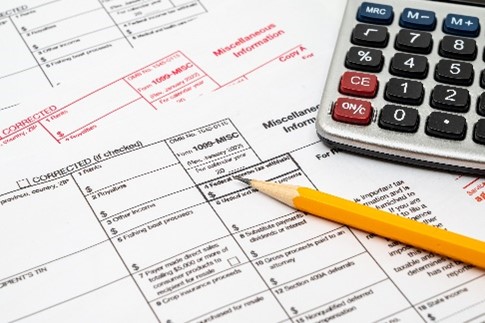 Annual 1099 Prep and Filing
Contact us to discuss your company's accounting, bookkeeping and payroll needs.