Get Your Books Ready for Taxes
We perform a diagnostic review of your books to quickly discover problems, fix errors and reconcile old transactions.
We will work with you on a bookkeeping deadline to ensure your books are done in a timely manner and ready for taxes.
We provide year-end financial statements for stress-free tax filing.
Ready to get started? We take on a limited number of new clean-up projects during the months of December through March.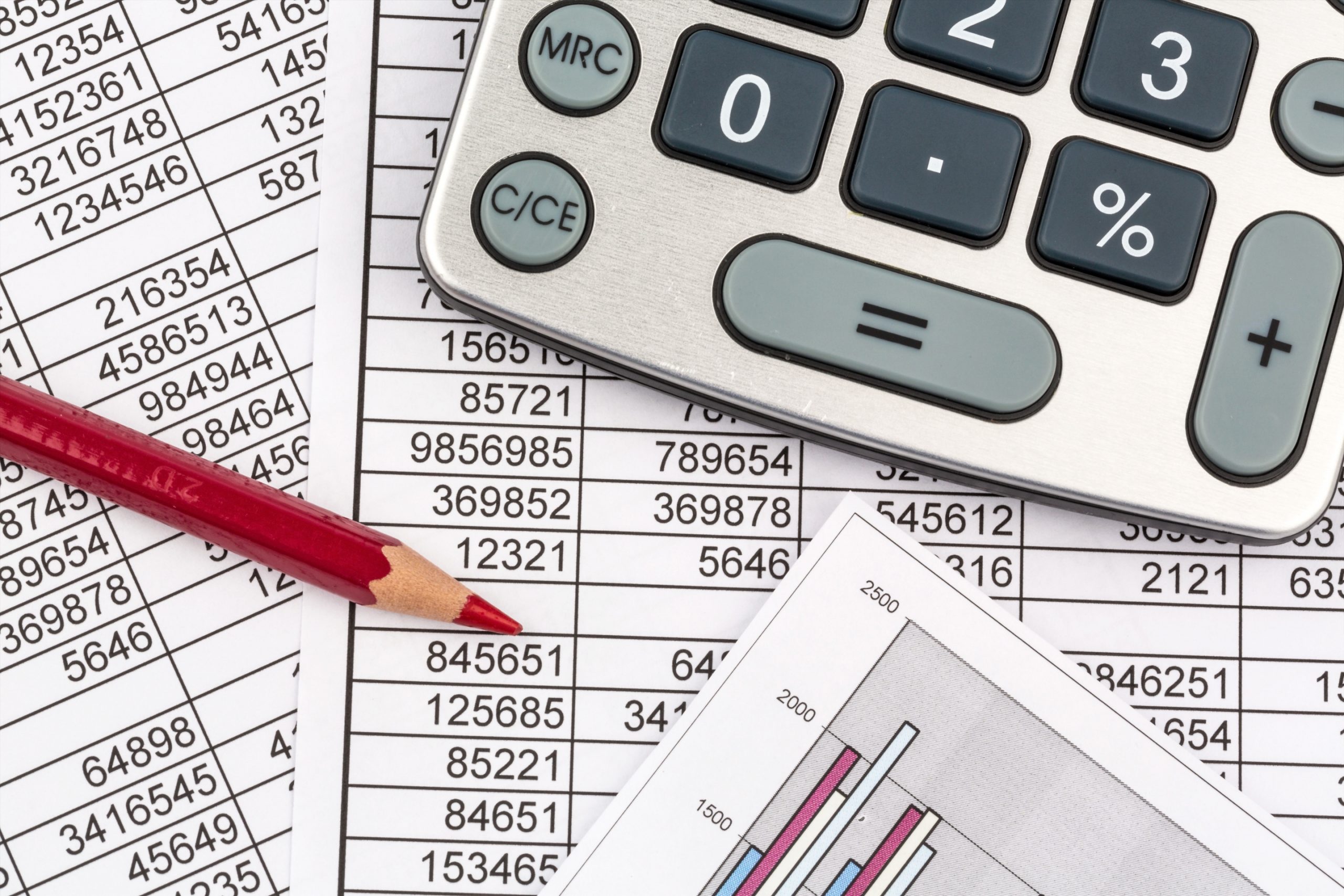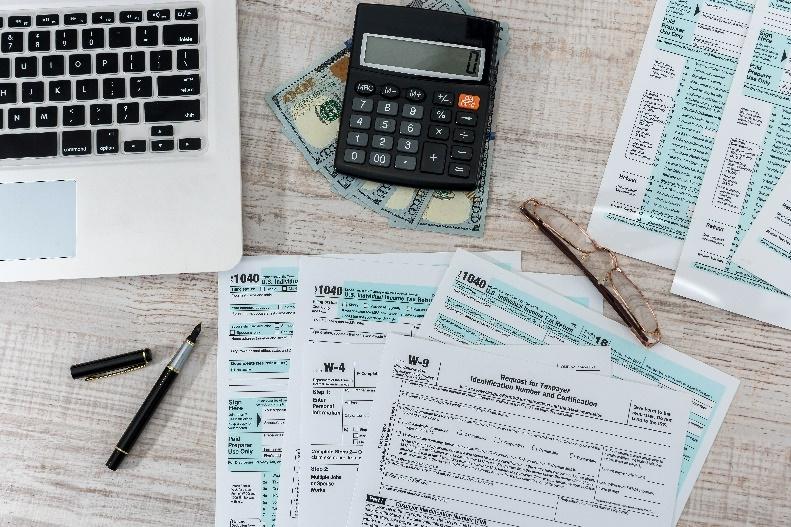 Diagnose and Fix Errors in Books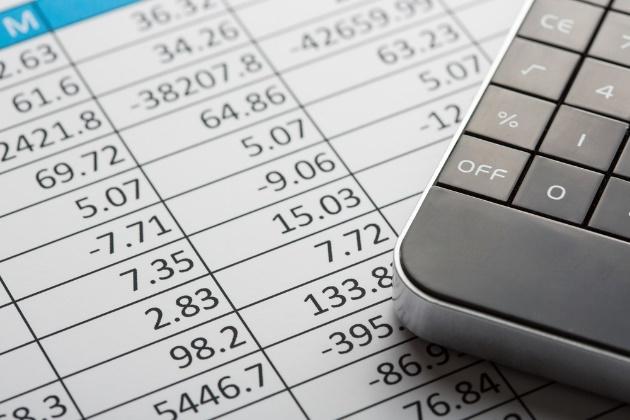 Bring Books Up To Date In Preparation For Taxes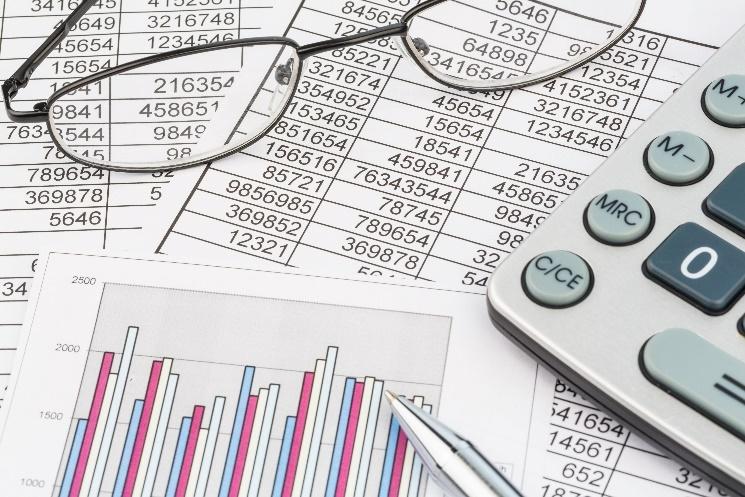 Provide Financial Statements For Tax Prep