Are you several months or years behind in your bookkeeping?

We will review your books to determine the appropriate catch-up period.
We'll collect all necessary receipts, bank & credit card statements, invoices and other documentation related to historical transactions.
We'll bring your books up-to-date and teach you proper workflows to make your bookkeeping process more efficient.
Ready to get started? We take on new catch-up projects year- round.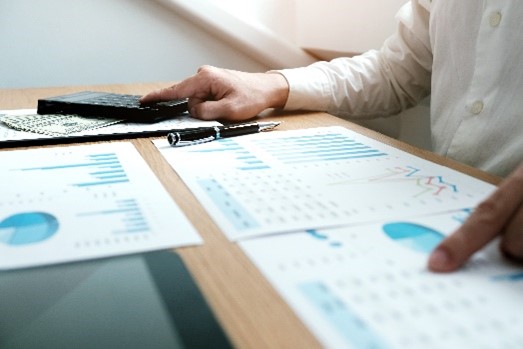 Review historical records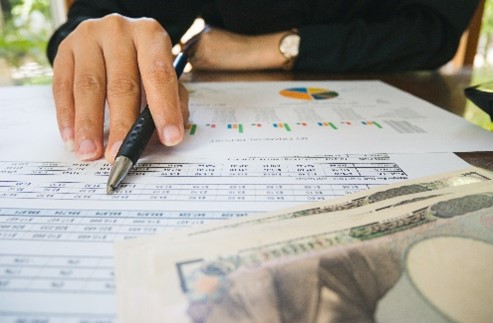 Generate up to date financial statements