How can
Professional Services

benefit from our bookkeeping service?
Running a professional services firm is a time-consuming endeavor. We know that helping your clients is the main goal. At Corban, we understand the complexities of billing, the importance of positive cash flow and timely financial reports. We are here to take the numbers off your hands and guide you in growing a successful practice.
Online invoicing for speedy collections
Online bill pay to manage vendor bills
Beautiful and meaningful reports
Custom bookkeeping and accounting packages
Dedicated advisor to work with your team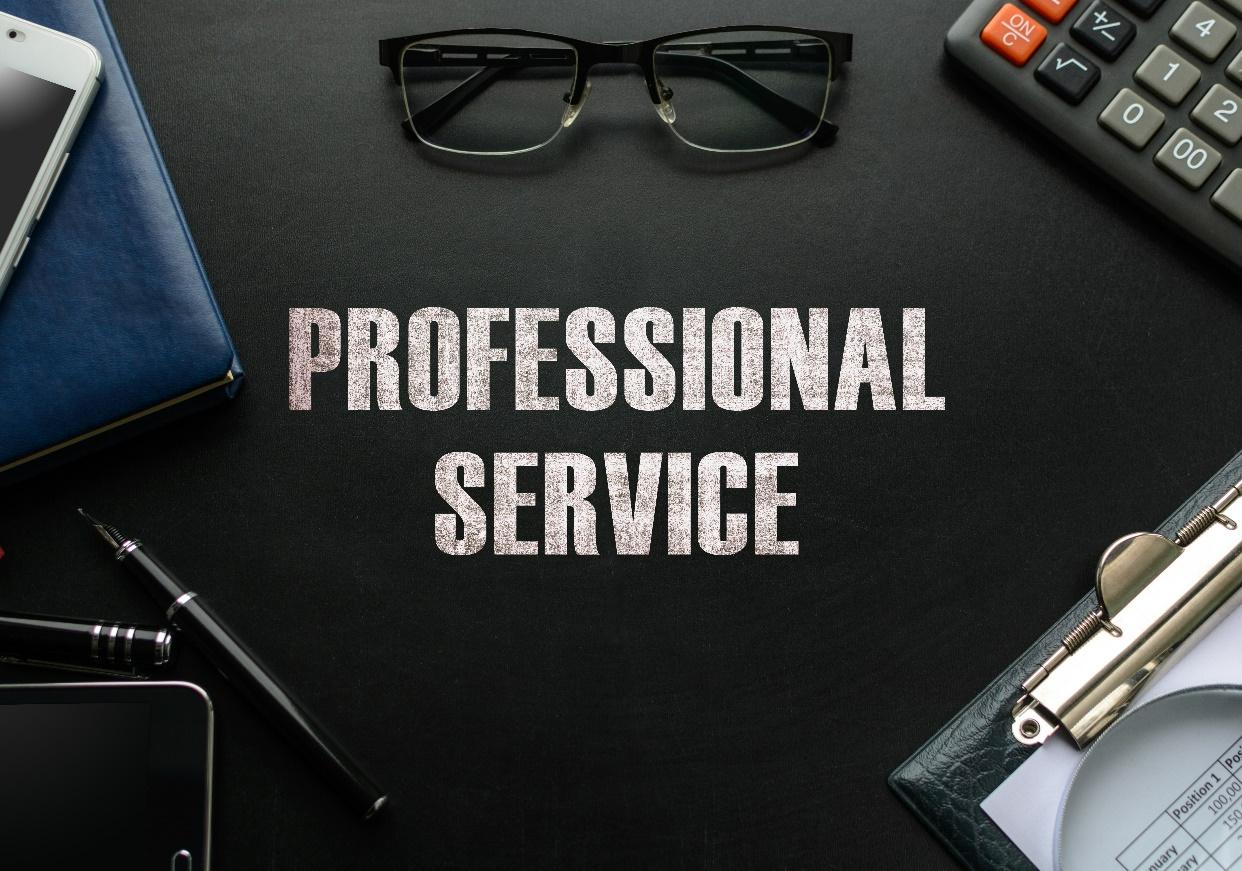 Businesses We Have Helped
Engineering & Technical Firms